EPBD revision: have your say
Published on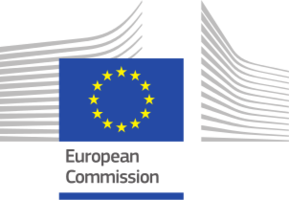 In 2020, the Commission presented its 'Renovation Wave' strategy to boost energy renovation of buildings in the EU. This strategy contains an action plan with:
(i) regulatory, financing and enabling measures; and
(ii) the goal of at least doubling the annual energy renovation rate of buildings by 2030.
This goal requires a revision of the relevant EU legal act, the Energy Performance of Buildings Directive. The revision will focus on provisions that are central to boosting building renovation.
Give feedback here until 22 March 2021.