Waste and Ressources policy
Published on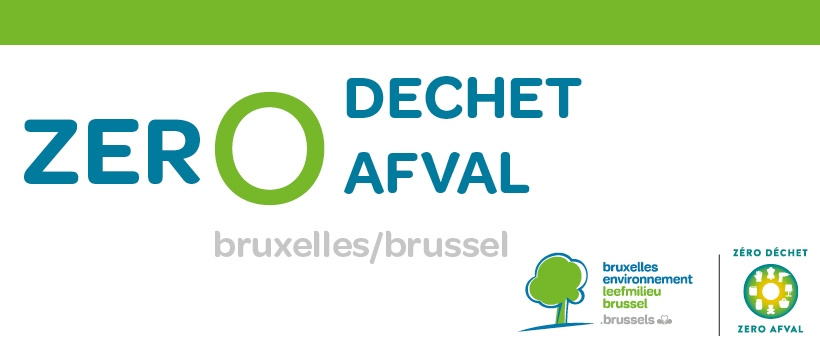 (in french and dutch)
En tant qu'acteurs ou parties prenantes de la Politique des ressources-déchets, vous êtes invités à l'évènement d'amplification et d'accélération de la mise en œuvre de cette politique, qui aura lieu le mardi 11/02/2020 de 9h30 à 16h30 à Bruxelles Environnement.
Venez découvrir la vision de la Région et des différents acteurs du secteur, ainsi que les initiatives déjà existantes !
Cette journée sera aussi l'occasion pour vous de réseauter avec les professionnels du secteur.

Au programme :
• Monsieur Alain Maron, Ministre de l'Environnement et de la Propreté publique
• Monsieur Janez Potočnik, ex-commissaire européen à l'Environnement et co-président de l'International Resource Panel (IRP)
• Madame Françoise Bonnet, directrice de l'ACR+ (Association of Cities and Regions for sustainable Resource management)
• Des présentations et une discussion en panel avec les parties prenantes de la politique des ressources-déchets
Pour découvrir le programme complet rendez-vous sur notre site internet.
Pour vous inscrire, cliquez ci-dessous.
Le Département Déchets de Bruxelles Environnement