Ticino architect Luigi Snozzi left a remarkable heritage.
Published on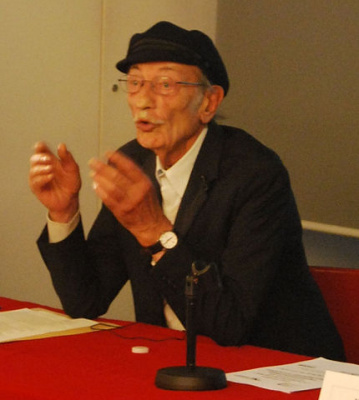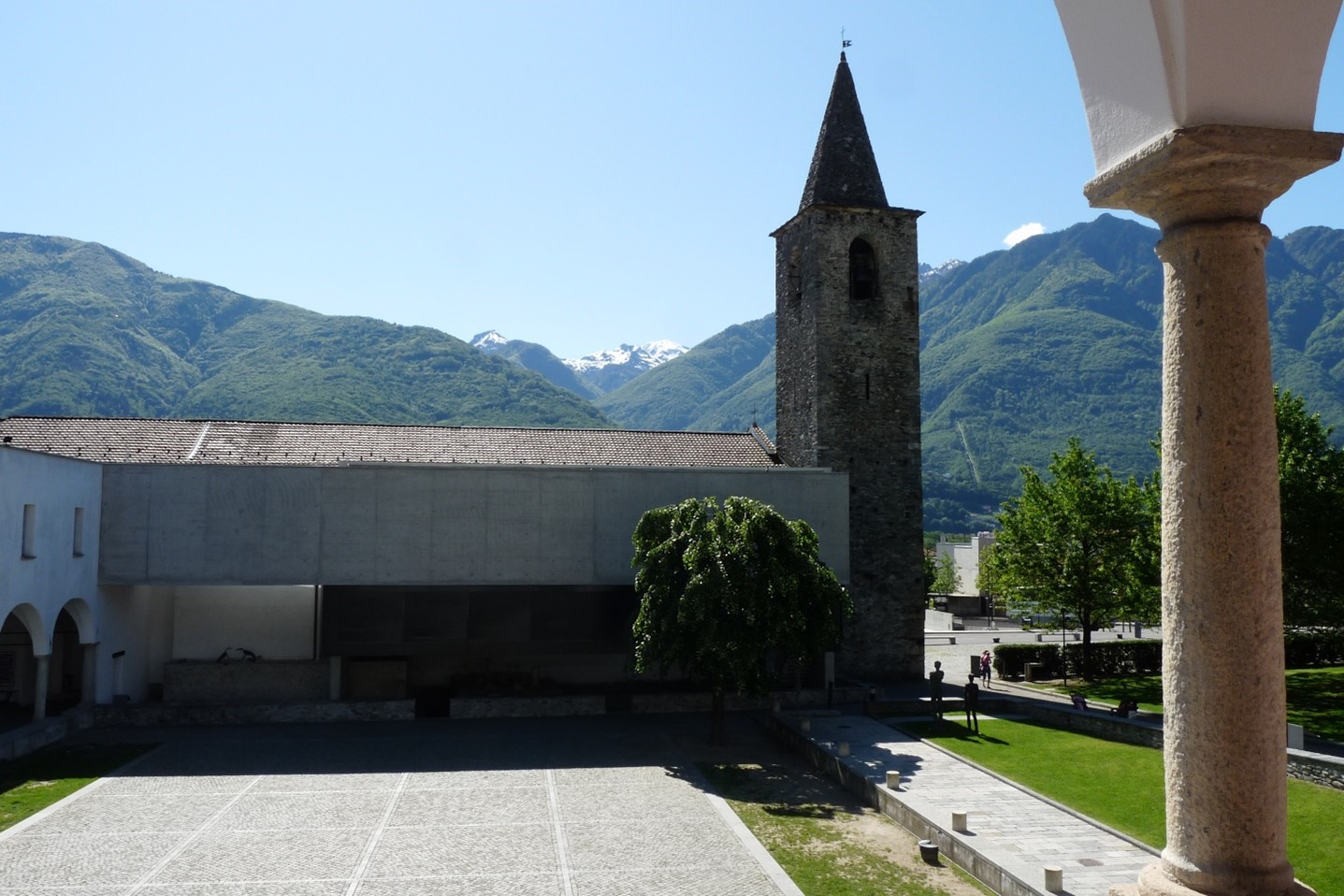 Luigi Snozzi, an internationally renowned architect from Ticino, passed away on December 29 at the age of 88. He was professor at the Ecole Polytechnique Fédérale de Lausanne from 1985 to 1997 and worked mainly in his native region. The Meret Oppenheim Prize, which recognizes the best Swiss artists, was awarded to him in 2018.
Particularly famous are the houses Snider (1965-66) and Cavalli (1976-78) in Verscio, and his interventions in the village of Monte Carasso, which he densified and restructured in 1979, redefining the public space through his architecture, based on on exposed concrete and subtly integrated into the surrounding context. The accentuation of the church and the monastery, the insertion of the primary school, the extension of the cemetery, the children's playgrounds, the integration of residential centers scattered in the spaces of the building, the construction of a semi-buried gymnasium are all examples of the remarkable work he has left us.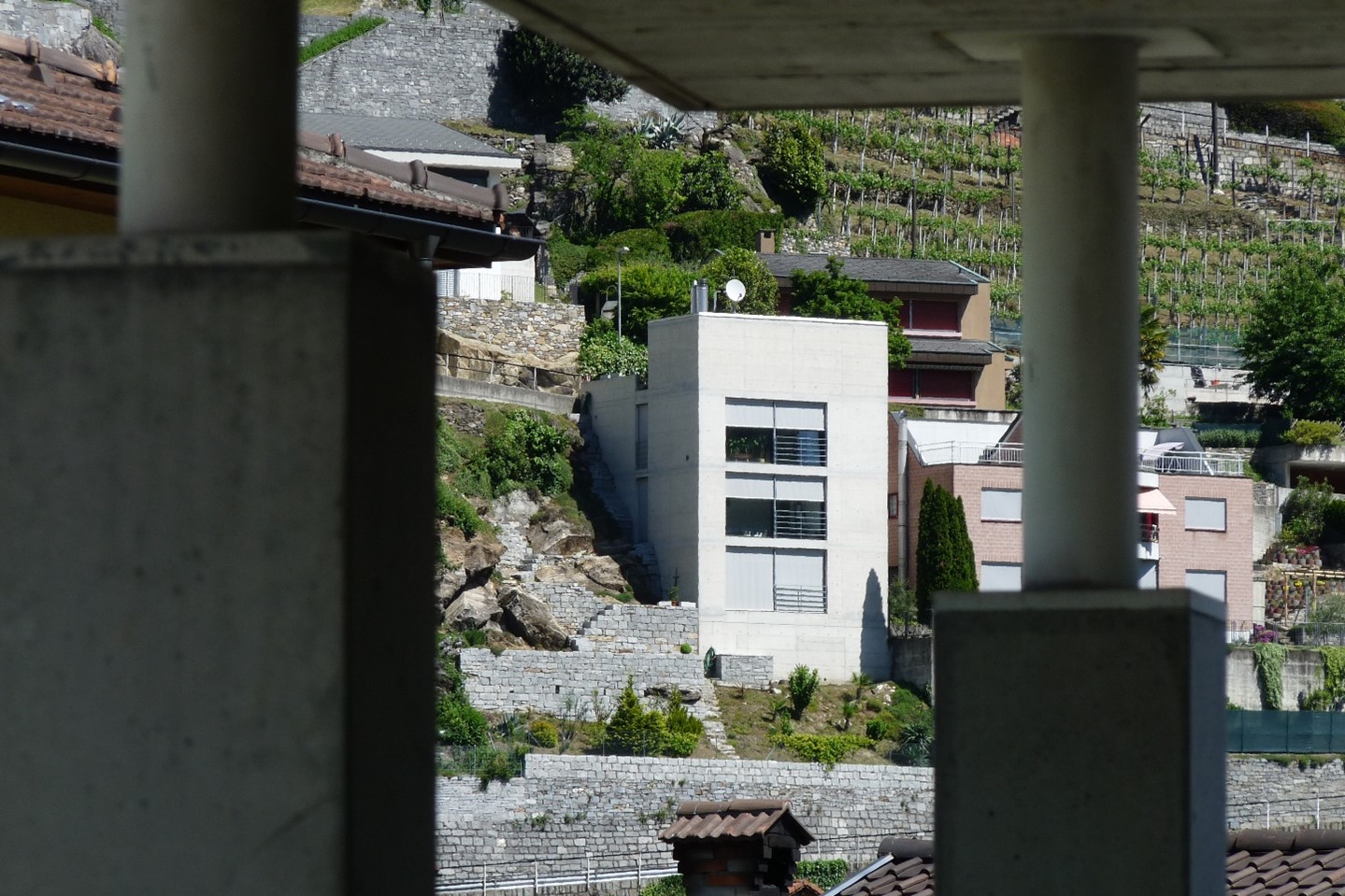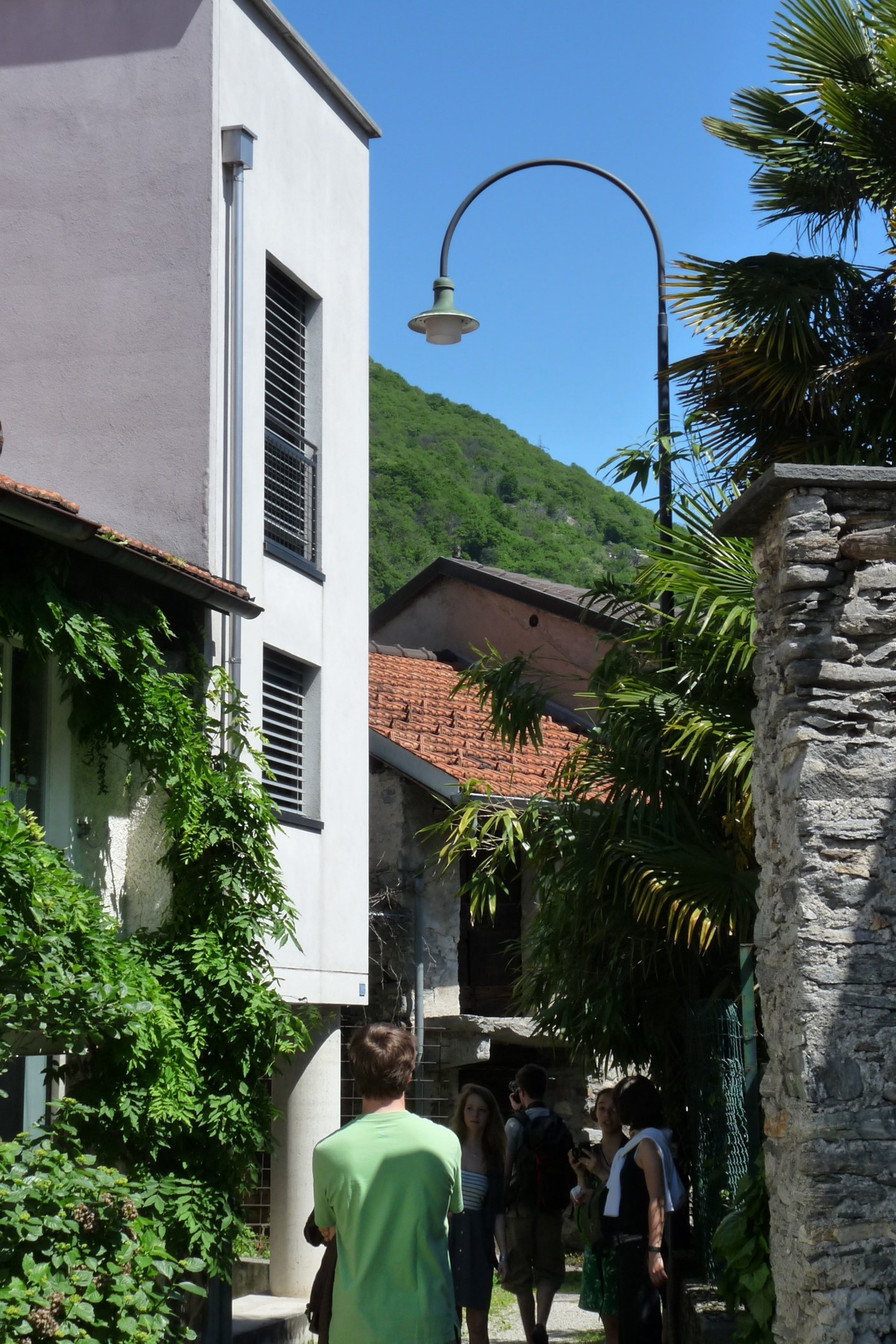 Photos : © Brigitte De Groof