The Unit Prices Schedule 2020 has arrived !
Published on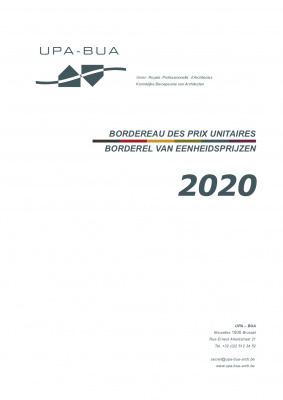 The UPA-BUA regularly publishes its Unit Prices Schedule, which includes prices (high and low range) for the supply and installation of many articles relating to common building materials and components (based on observed market prices for construction of new buildings for residential use of medium size).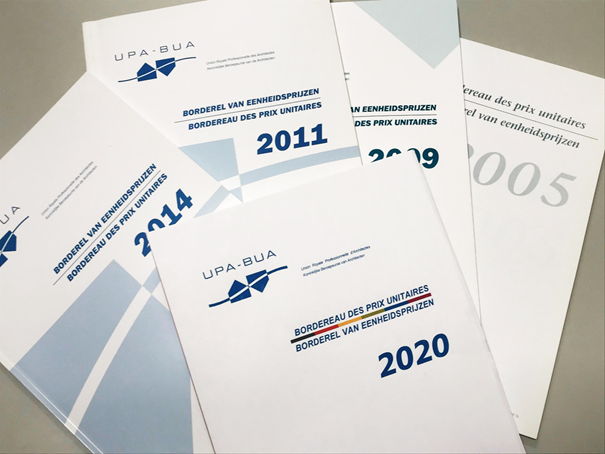 After an important work of price collection and analysis the 2020 version is ready, revised and augmented to more than 1700 articles. It can already be ordered via Publications.
UNIT PRICES SCHEDULE 2020