The ICA-WB exhibition
Published on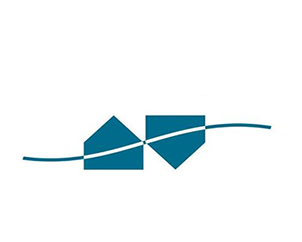 Wépion (Namur),
Wépion (Namur),


Designation of the artist duo

Deborah Levy and Antoine Wang for La Marlagne,
IOA,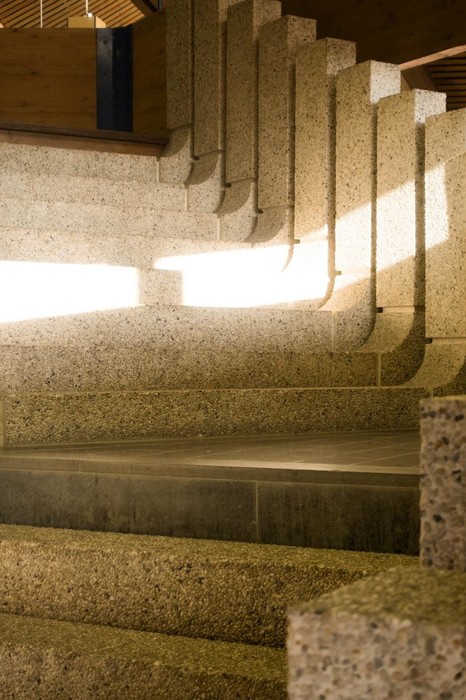 Proposed by Label architecture, the winning team of the architectural contract for the renovation of the theater of the La Marlagne Cultural Center, the artist duo Deborah Levy and Antoine Wang were appointed to carry out the integration of works of art.
The work will take the form of a sound tour telling the big and small history of this emblematic place of cultural democracy and encouraging visitors to focus their attention on elements that escape their usual perception.
In addition to the sound tour, the artists will intervene physically and visually on the existing, punctuating the route with objects and discreet, almost anecdotal curiosities, which have a dual role.
"On the one hand, taken within the walk, these interventions will serve as a support for the narration and tools to deploy the imagination of visitors, on the other hand, taken outside the walk, they will have the ability to challenge visitors, will act as invitations to question the place and undertake the proposed route." (excerpt from the note of intent).
Bruxelles,
Bruxelles,
UE,
Mons, Bruxelles,
Wallonie-Bruxelles,
Wallonie-Bruxelles,