Search the collection of the Flemish Architecture Institute on the collection website
Published on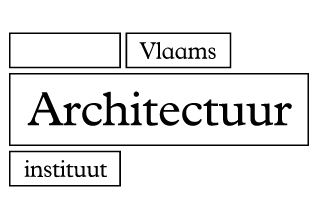 On collectie.vai.be you will not only find the inventories of 160 architecture archives, you can now also search within the archives themselves. Currently, there are 2,300 detailed descriptions of archive items and objects from the collection available online.

By using handy filter functions you can quickly find what you need. Be sure to view the interactive map view that opens up architectural information geographically.

Do you want to re-use the data from this website? Then we would like to invite you here. The data is published as open data and the website has built-in features that should encourage the sharing of information as much as possible.

The more we share the data, the better the archives will be traceable. We are currently investigating with the Department of Immovable Heritage how we can make links with their inventory and a process is also underway with Wikipedia.
See collectie.vai.be.