How well do you know your job ?
Published on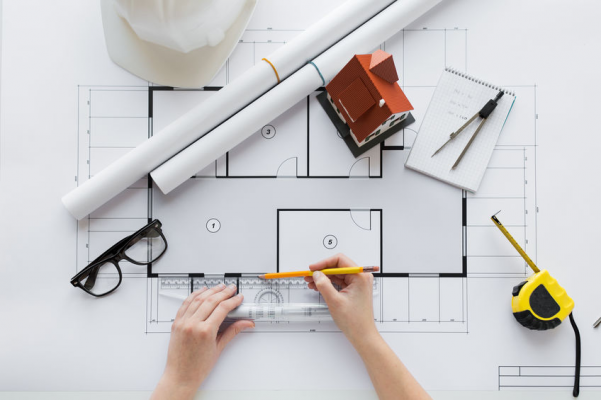 Architects tend to forget and not being very cautious about their history : it's often one project after another and there are countless initiatives around the professional world that in fact, are only repetitions of previous tries and misses, abandonned or long forgotten projetcs.
To allow yoo to have a deeper knowledge of our (and your) past, but also what composes our present environnement, the internet site of UPA-BUA (upa-bua-arch.be) invites you to go through a serie of interesting articles in his PROFESSION Section.
You will discover , amongst other things :
We hope you'll have as much pleasure to read as we had to write it. Enjoy!