Exhibition : Van Hove Awards 2020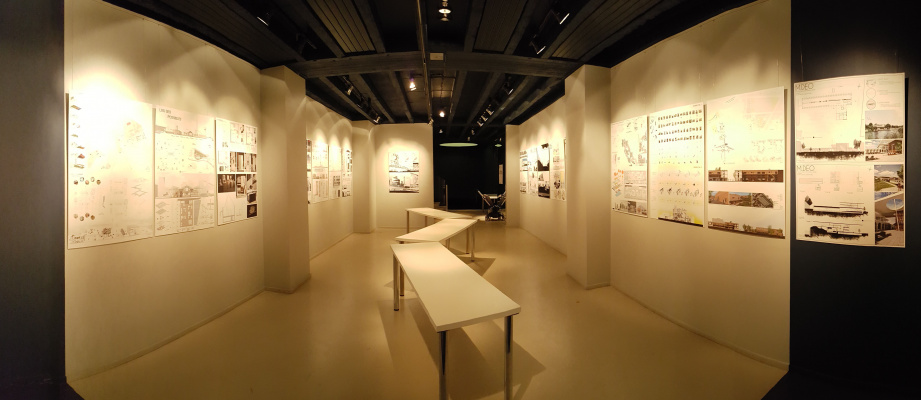 Come and discover the exhibition of the 2021 Van Hove Award nominees at the Architect's House from 15 March to 30 September 2021.
In view of the current health situation, the exhibition is accessible during the week by appointment.
For more information, please contact us by e-mail: contact@upa-bua-arch.be
Thursday 30 September 2021
23:59
Architect's House
Free activity
Connect or register to register online.