UPA-BUA STUDY TRIP 2020 to LISBON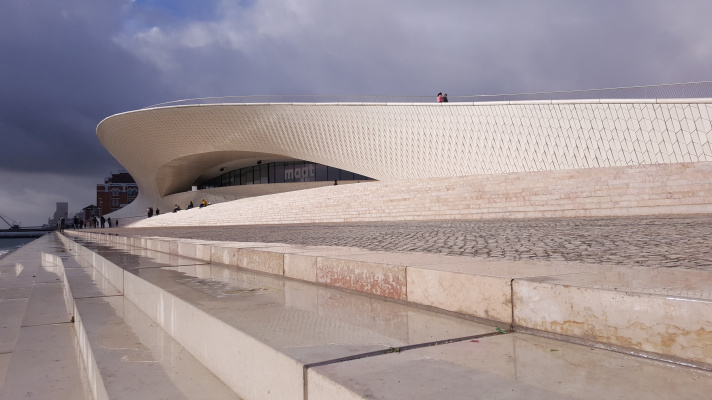 From Saturday 9th of May till Monday 11th of May
We have chosen for the very good hours and the least very bad prices:
Direct plane flights, RYANAIR for the outward journey and BRUSSELS AIRLINES for the return
Departure: Saturday May 9 at 7:00 a.m. from Brussels Airport,
arrival in Lisbon at 8:55 am (!!! local time = 1 hour less than at BX)
The return: Monday May 11 at 7:55 p.m. from Lisbon, arrival in Brussels at 11:40 p.m.
We will stay at the HOLIDAY INN EXPRESS LIBERDADE hotel, 2 nights + breakfast.
The estimated cost is +/- 500 € / pers. (UPA-BUA member) in double or twin room /
€ 75 / night + in a single room (there is no room with a single bed) /
€ 60 less for young UPA-BUA members (less than 10 years of practice) /
€ 60 extra for non-UPA-BUA members.
architectural credits: AL_A architects
photo credits: C.Dagnelie
Saturday 09 May 2020
LISBONNE
Tarifs