INFORMATION EVENING ON WATER MANAGEMENT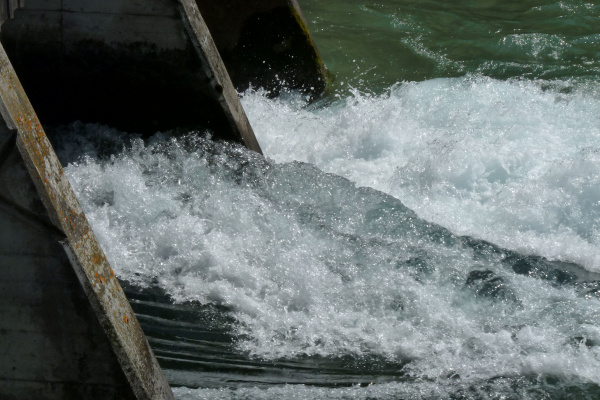 Among the activities that had been programmed, we had planned an information evening on water management (in Brussels and Wallonia). Due to the pandemic, this evening initially planned for the beginning of this year 2020 was finally cancelled.

This year, we are offering it in a virtual form: it will be held on Wednesday 17 February 2021 from 17:00 to 19:30.
Programme :
- 17:00 : Welcome
- 17:10 : Introduction : General presentation of the problem (impact, consequences on the environmental footprint and on the microclimate) and presentation of the different types of water (rainwater, waste water, grey water, black water), on their composition (pollutants) and their possible uses, by Stéphane TRUONG (Water Facilitator, Ecorce) and Anne-Claire DEWEZ (from Brussels Environment).
- 17:30 : Rainwater management: infiltration, evapotranspiration, surface treatment (landscaping), by S. Truong and A.-C. Dewez
- 18:00 : Break
- 18:10 : The regulations and their evolution in the Brussels-Capital Region (Importance of the context - the Brussels Region has a high-performance sewerage system with collective treatment, by treatment plants, which works, RRU, obligation to install tanks), by A.-C. Dewez.
- 18:30 : The regulations and their evolution in the Walloon region (we will no doubt have to mention the CertiBEau certification which will apply from 2021), by Hélène LEBEAU (from the SPGE of the Walloon Region)
- 18H50 : Questions
- 19:30 : End.
Conditions of participation :
Participation in this evening is free but registration is compulsory (limited number of participants).
Registrants will later receive the link to follow this evening.
Wednesday 17 February 2021
17:00
En Ligne
Free activity