Architecture and Happy Frugality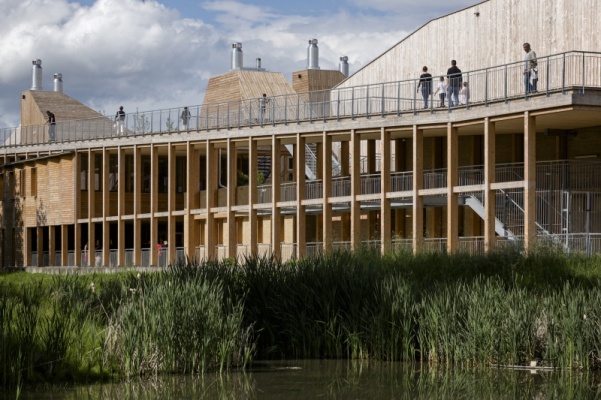 Trained with Ciriani, researcher in contact with Kenneth Frampton, publishing on Boulée and professor in Rennes, Philippe Madec is an architect and urban planner. His priority and asserted line of action is eco-responsibility. With no propensity for media exposure, but with an assertive benevolence and a participatory approach, in perpetual dialogue, this committed and demanding practice of excellence has earned him many French and international national and international distinctions and nominations, including the Global Award for Sustainable Architecture in 2012 and UN expert for Habitat III.
He has come to speak to us about the most essential issue, addressed in his Manifesto: Architecture and happy frugality.

Event Free for members but online registration is required.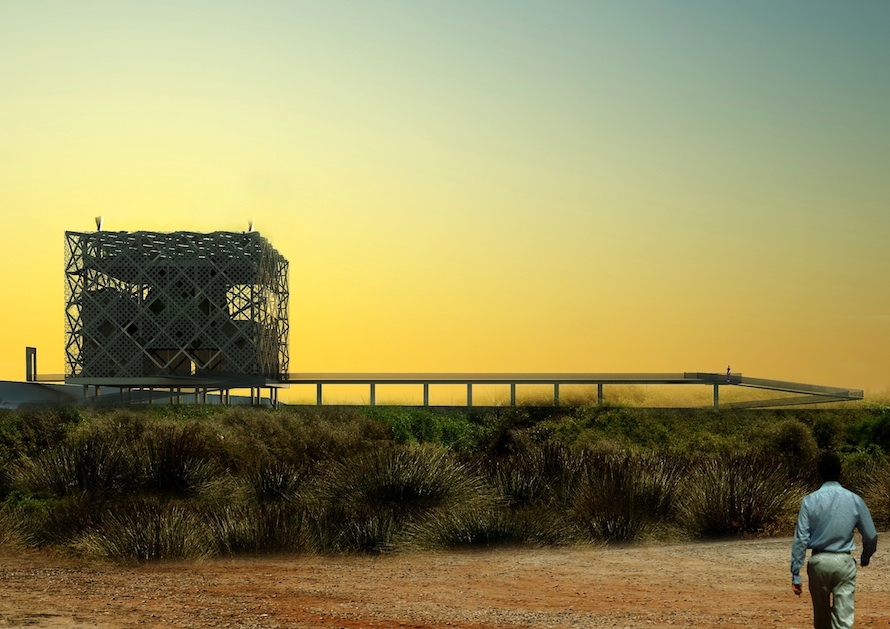 Earth House - EQ, Passive & Positive Energy (2013)
Casablanca (Morocco)
Wednesday 14 March 2018
20:00
Architects'House
Tarifs
Conference by Philippe MADEC 2018-03-10